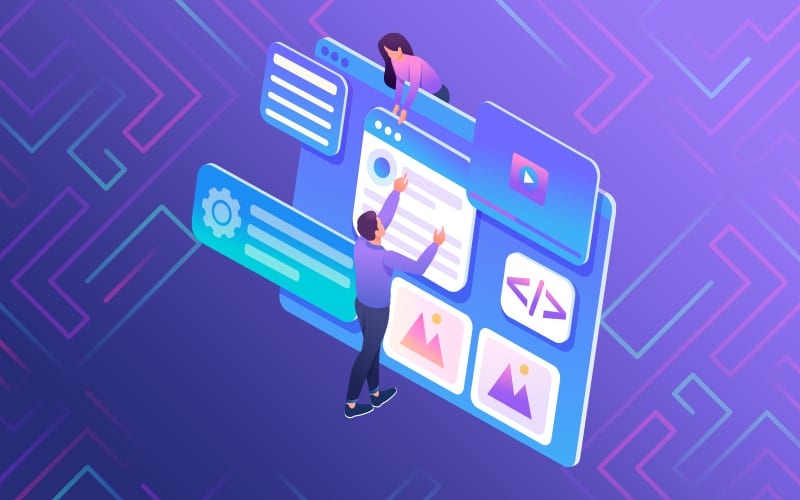 Websites that have errors can be fixed by Website Redesign Strategy. Some websites when not done by experts will have errors or some may lack some elements needed. Instead of creating a new website, you can use the Website Redesign Strategy to make your website better and function properly.
Existing websites are hard to change since viewers have already visited this site and they might get confused once you make a new one. Another thing would be if websites are already established it will be better if you just have to redesign it rather than create a new one. Here are some of the details on how website redesign strategies work.
Factors to Consider in Redesigning a Website
Check the Issues in the Website
Take time to check all elements on the website and evaluate what needs to be redesigned. Listing all the necessary things to fix is a good way to know where to start. Evaluate everything and make sure to test which one needs changes.
Assign Each Segment
If you are working with teams it is good to take some time to check the issues on the website and assign them to people in your team. Create a time frame when to start and give a deadline. Especially if you are redesigning a website for a client since you have to give a target on when you can finish it. Creating a spreadsheet to follow will be good to be able to monitor updates on what's being done.
Create Strategy
A team usually creates strategy first before starting their job. You have to know what are the goals of redesigning your website. Here are examples of goals:
To avoid viewers from bouncing off your page
Make Information more accessible
Make it More Visually Aligned with your Brand
To Improve More Navigation
Save Current Details on the Existing Website
Create a spreadsheet where you can save the present details of your website. Categorized them so it will be easier for you to look for the information you need when encoding them on your website. This can serve as your backup on the information and details on your website.
Allot Time and Money
Knowing how much time is needed in redesigning a website is crucial since clients will be expecting their website to function within a given period of time. Websites that can not be open will drive away viewers and think that they won't function anymore. For website owners, the budget should be allotted in having your website redesigned since there will be some tools and software needed to boost it up plus the fee for the web redesigner if you will be hiring one. Getting professional web designers will be a wise idea especially if you are aiming to have your website function well and make it more attractive to viewers.
Basic Website Redesign Strategy to Consider
Competitive Analysis and Research
In the field of business, competitors can not be eliminated, therefore you should think of a unique strategy to stand out from them instead. Research your competitors websites and analyze what you can do to make your own website better and more engaging. Also, use this data to find out what aspect viewers love the most when visiting a website.
Build Wireframes and Mockups
Wireframes and mockups allow you to see your final work before making it permanent. You can make use of these to check if all the details and programming are correct. It's like a demonstration of the actual outcome of your work. Layouts and patterns can all be seen here.
Starting the New Design
When redesigning, always work bit by bit to make sure nothing is missed. Since a website has elements, it should be scrutinized one by one to be able to see the details of each element. Sometimes a little mistake can ruin the entire functionality of the website.
Website Redesign Strategy can create a better version of your website so have your website be evaluated and embrace the changes you have to make. If it can make your website more engaging then that's advantageous for you. You may spend money on it but it will be worth it. Have your website be redesigned now!