Desktops
Transistors, which were much smaller than vacuum tubes, enabled the development of the personal computer (PC) or desktop.
Laptops and netbooks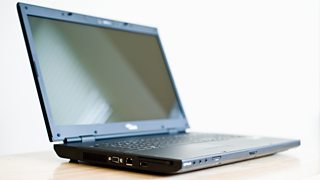 Laptops were developed in the 1980s and 1990s. Today most people choose a laptop over a desktop computer for work or use at home. Today's laptops are often as powerful and in some cases more powerful than some desktop computers.
Netbooks
Released in 2007, netbooks were smaller, less powerful laptops. Today they are primarily used for browsing the web and editing documents but they too are getting more powerful.
Supercomputers
Supercomputers are the most powerful computers in existence.
…
Read More